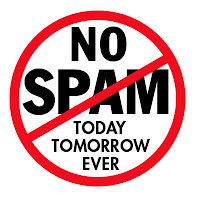 I wish to intimate you with a request that would be of immense benefit
to both of us,it is possible that we may be tempted to make fortune out
of our client situation, when we cannot help it, or left with no better
option. I wish to place your name as the beneficiary,to my late client
Davies Ryan, Being an executor of WILL. It was most unfortunate that my
client died with his next-of-kin same day in the Sharjah plane crash
of Tuesday 10 February 2004.
Get back to me for comprehensive details.
Regards
Mark Graham QC