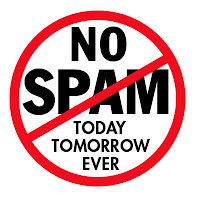 Green energy is a next opportunity. Global leaders pledged a large
$105 bn. When oil prices are in question, the solar market is
moneymaker, you can't afford to goby. Green Hygienics Holdings Inc
(G-R Y_N) is an lucrative play to invest in. Offering at humbly
0.09 this should be your best winner. Take your G-R Y_N on Monday!
Sender's Details :
from:[email protected]to:[email protected]
date:Sat, Apr 16, 2016 at 1:29 PMsubject:THIS STOCK SHOULD JUMPencryption:None Learn more