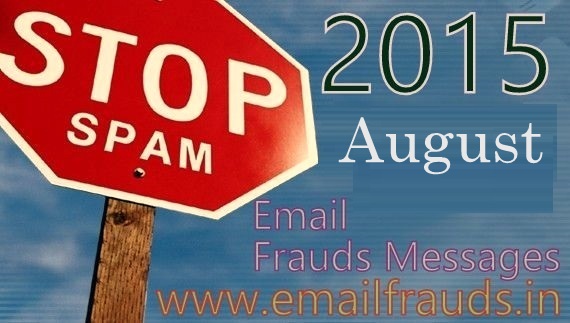 Hello dear,
My name is Sonia Habib Yaman, 24yrs old girl from Syria. I lost my father and mother in Syrian civil war and the same rebels are still after my life so I ran to a neighboring country (Turkey) where my father secretly kept some money in a financial institution for his political ambition in Syria before his sudden death.My father was a gold merchant and politician before his untimely death by the Syrian Rebel because of his good relationship with President Assad.
I ran to Turkey as a refuge because Syrian Rebel took over our house and the entire city so I had to save my life first. Now as the only surviving person and next of kin to my late father,according to Turkish law, there is no way I can apply for claim without my identity card or international passport so I need someone with identity card or international passport.I want to relocate to my father's business to your country since the dangerous war in Syria is going higher everyday.
Please I want you to assist me and receive $8.2m(Eight Million two hundred thousand dollars) that my father left in a secret account for his political ambition, I will like to visit you so we can use this money to set up a profitable business over there. I will give you 30% of this money if you assist me.I am making arrangement to visit your country since I am no longer safe in my father's country because of the ongoing civil war.
I will explain the whole thing in details along with my picture once you reply to this message.KINDLY CONTACT ME AT
([email protected]).
Best Regards,
Sonia Habib Yaman.