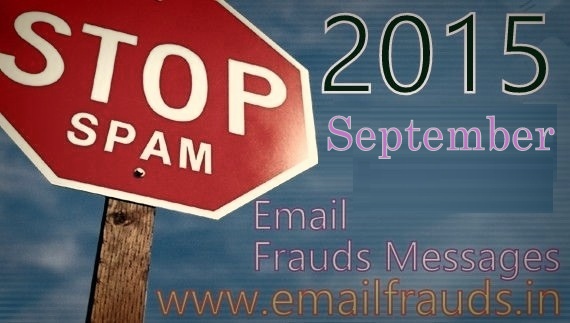 Hello and thank you so much for getting to this message as quickly as you did….if you had waited about 3 hours to read this, then you would be kicking yourself…
We urgently wanted to inform today that we are giving away memberships to our online dating community right now, this very minute, as you are reading this!
Yes, we have so many single women and men in your area that we need more and more people to date them! So if you like dating attractive single women or men, then please sign up right now for a dating membership. But you need to do it as quickly as possible! We are only offering memberships on a first come first served basis!
Press here to join today (MUST BE 18 and OLDER):
http://t.cn/RLkoFEG
(COPY AND PASTE LINK INTO BROWSER AND HIT ENTER -OR- CLICK "NOT SPAM" BEFORE CLICKING LINK)
———-
If you would like to not be contacted from us in the future please press on the link below:
http://t.cn/RyP3o8f
or write to:
Stallion com FSC Limited
12 Kingslyn Avenue,Kingston
W.I. 10 JM
from: Club Membership <[email protected]>
reply-to: "uhzct[email protected] >" <"Elite Membership">
to: [email protected],
[email protected],
[email protected],
[email protected],
[email protected],
[email protected],
[email protected],
[email protected],
[email protected]
date: Thu, Sep 10, 2015 at 9:49 PM
subject: Join the #1 Adult Dating Site