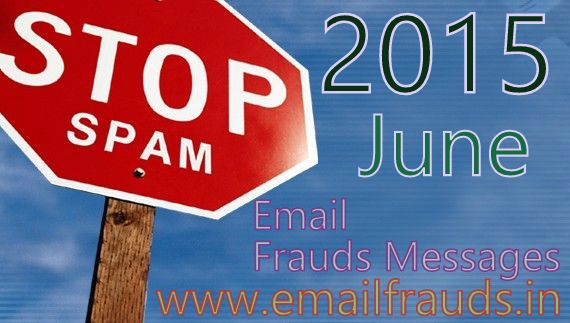 Compliment of the season to you
I humble to introduce myself, I am Dr. Barry Moore from Physical Laboratory Company UK, I want to know if you can handle buying and selling of Herb Root Seeds business in India over there in your country with honest and sincerely mind.
You will purchase the Herb Seeds direct from real seller at the rate of 4,000 India rupees and resell at the rate of $300 U.S Dollars.
If you are interested in this deal and you assure that you can handle this Herb Root Seeds business with trust, faithful, and honest, do not hesitate to reply me immediately
for more explanation on this business, let achieve our aim and our future together on this business and I promise you will never regret.
Do reply to my private email id bellow:
Dr. Barry Moore.
Email: [email protected].
from:Dr.Barry More <[email protected]>reply-to:[email protected]
to:[email protected]
date:Thu, Jun 11, 2015 at 11:49 AMsubject:CAND YOU HANDLE THIS BUYING AND SELLING THERE IN YOUR COUNTRY INDIA!!!