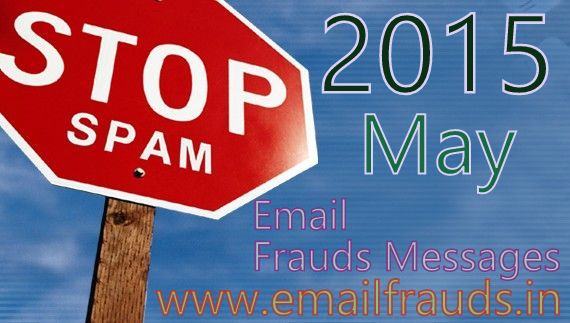 TALISMAN SINOPEC ENERGY UK LIMITED
OIL AND GAS EXPLORATION AND PRODUCTION COMPANY
Address: 163 Holburn Street, Aberdeen, AB10 6BZ
Tel: +448719741221
Immediate employment opportunity
ATTN: Compliments; Talisman Sinopec Energy want to inform you that we are hiring candidates that will work with Talisman Sinopec Energy UK Limited Under the job Identification Number UK/AET/12972-14. The total recruitment will be 215 applicants. Minimum Age requirements are 18-years and above. This is the Available Position
Engineering / Riggers / Tank erectors
Construction and Installation.
NDT. / GIS Specialist
Geology Project Management.
Platters Welding and Fabrication.
Machine operators / Accountant
Service Technicians / Driver
Maintenance / Traffic Engineer
Mechanical /Technical / Design Engineering.
Information Technology.
Administrative / Senior Engineer
Project Manager / Project Engineer
Intern – Hourly
Civil Engineer / Electricians
Senior Mechanical Engineer
Technical Professional III
Water Resource Engineer
Junior Mining Engineer
Staff Engineer / Process Engineer
Bolting technicians and machinists
Forklifts drivers / Mates
Instrument and electrical technicians
Mechanical fitters and pipe fitters
Supervisors / Plant /Start-Up
Commissioning and Medical Experts etc.
Entitlement, Benefits and Packages: An extractive net salary paid in GBP or Euros, equivalent, depending on employee's home country and currency preference with the annual salary. Here is the Attached Benefit: Single or family housing accommodation in company community, free medical/dental care in United Kingdom for employees, excellent educational assistance benefits with family status employment, Paid airfares allowing full flexibility with holiday travel Personal effects shipment and excess baggage allowances, Full access to some of the finest and social recreational facilities in United Life Insurance and Paid vacation, with Official vehicle/ Maximum security in work environment and housing . Applicants are to provide his/her self with Visa and all other necessary travel documents that will enable him/her to come over to his job community. Though one assurance can be proved is that we can stand in favor of your name and apologies with a Letter of Invitation to the British Council in your area to assist you to make sure that Visa and all that travel documents are issued to you smoothly. JOB STATUS: Full-Time and Half Time Salary Indication: 7,000 GBP Monthly (Seven Thousand Pounds only) and above depending upon experience and field of specialization. Capable and Interested Individual are to send their resumes and details of experiences to
([email protected])
Best Regard,
Mr Janice Mair
H.R Manager
Tel: +448719741221
Fax: 2000-454511888
Email: [email protected]
Web: http://talisman-sinopec.com
SEND YOUR CV/RESUME TO: [email protected]
From: Talisman Sinopec <[email protected]>
Date: Fri, May 15, 2015 at 12:57 PM
Subject: SUBMIT CV