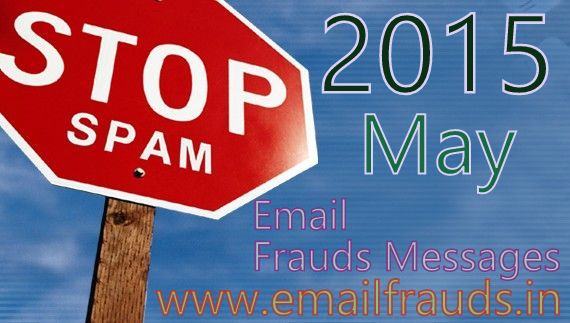 From Capt. Philip Ngunyen.
US Marine Corps stationed in Kabul,
Afghanistan.
Dear Friend,
 I am sorry to encroach into your privacy in this manner. Got your contact during my research about investment and where i would like to relocate after my service and invest my funds in your Country.  I find it pleasurable to offer you my partnership in business and I want to solicit your attention to receive 2 Trunk boxes containing money on my behalf.
I am Capt. Philip Ngunyen, an officer in the US Army, and also a West Point Graduate presently serving in the Military with the 82nd Air Borne Division Peace keeping force in Baghdad, Iraq.   I am among the personnel that were moved to Afghanistan from Iraq, and i really need your help in assisting me with the safe keeping of two military trunk boxes containing cash, which has just arrived the United Kingdom from the Iraq. I hope you can be trusted? Kindly view this news blog below for some info
http://news.bbc.co.uk/1/hi/world/middle_east/2988455.stm
If you can be trusted, I will explain further when I get a response from you. Nevertheless, reconfirm the following to me as follows to this email address:
[email protected]
(a) Your full Names
(b) Your physical mailing address
(c) Your direct telephone numbers
(d) Your occupation.
Please ensure to reply immediately.
God bless you and thanks for cooperation in advance.
Best Regards,
Capt. Philip Ngunyen
US Marine Corps stationed in Kabul,
Afghanistan