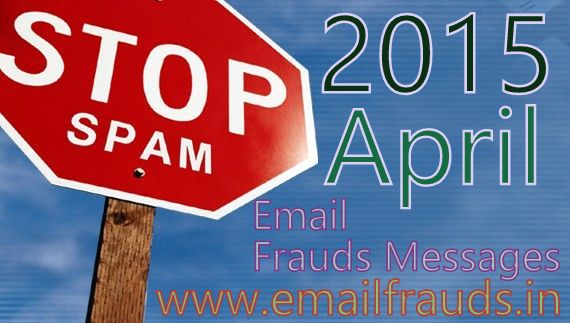 JOB ID:  AU/PCI/00845-15
ATTN:
Complements of the season; We want to inform you that we are hiring candidates that will work with Princess Cruise Line [Gympie Road Australia] under the job Identification Number AU/PCI/00845-15. The total recruitment will be 205 applicants. Minimum Age requirements is 18-years and above.
This is the Available Position:
 Deck Crew                                         Gift Shop Positions
Cruise Directors                                Photographers
Disc Jockeys                                    Junior Assistant Pursers
Expedition Leaders                         Information Technology Staff
Hosts and Hostesses                        Administration Assistants
Naturalists                                      Customer Service Representatives
Shore Excursion Managers                 Casino Staff
Water Sports  Cruise Staff
Youth Counselors                              Entertainers
Cosmetologist                                 Gentleman Host
Fitness Directors                             Lecturers
Medical Staff                                Production Managers
Air/Sea Reservation Agents          Shore Excursion Staff
Bartenders                                   Lifeguards
Guest Relations                            Photographer
Beauticians
Massage Therapists
Fitness Instructors
Personal Trainers
Bar Stewards
Bedroom Stewards
Hospitality or Hotel Managers
Deckhands
Pursers
Dance Instructors
Booking Agents
Sales and Marketing Position
Engineering Department Crew
 We need serious applicants that have the ability to work hard and must agree to abide by the company rules and regulations. Working onboard a cruises ship does require discipline. Salary depends on the position you're applying for and your experience. Salary ranges from 4,750-EURO and above. If you are interested in any of the above position, contact us via bellow email to receive our Job Application Form. Email: [email protected]
The managements will take care of qualified Applicants accommodation and Air ticket. We will provide all the relevant Supports documents to enable any qualified applicants get his or her Visa/ Working permit.
 Regards
Mrs Munna Habib
Clients Services Officer
Princess Cruise Line
Gympie Road Kedron QLD 4031 WA 6007 Australia
Website: www.princess.com.au
Sender's Address :
from: munna habib <[email protected]>
to: [email protected]
date: Sun, Apr 19, 2015 at 11:21 PM
subject: Princess Cruise Line Job Vacancy
mailed-by: daum.net