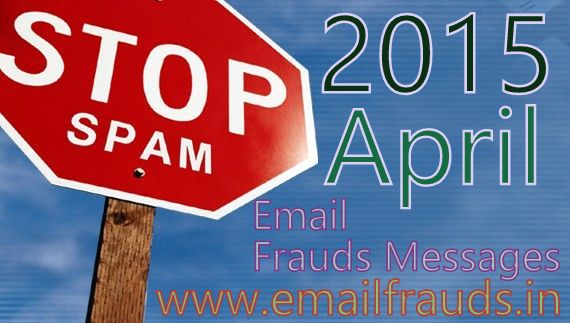 Dear Valued Partners.
I will like introduce you to our privileged private membership investment club where you can network with businessmen, leaders and captains of industries in the Middle East and around the world. As a member, you will be entitled to many privileges including business partnership, networking and direct funding/sponsorship from the organization and from individual members of our fraternity within few months of joining the fraternity.
I can forward the application form as well as endorse your membership application form if you are interested.
Thank you.
Ibrahim Hammoud Al-Mazyad
CEO
The Arab International Investment Company (TAIC)
Al Seef District, P.O. Box. 5559, Manama –
Kingdom of Bahrain