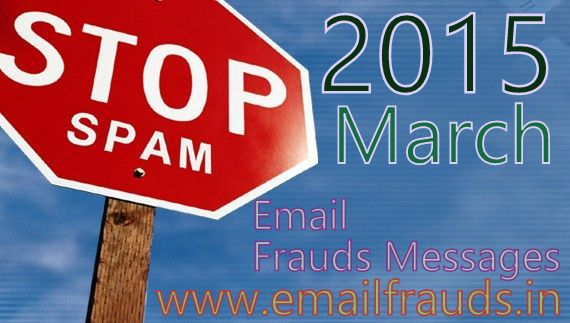 Hello,
It is my pleasure to write you in respect of my agency. We are a private loan agency located in London, United Kingdom; we are searching for reliable persons who are
genuinely in need of loans. Please if interested in transacting business with us you can contact us for more information, if this proposal is acceptable to you. Please
get back to us, so that remuneration can be worked out for your services as our business partner as your location shall determine.
We offer the following kinds of loans:
* Personal Loans (Secured and Unsecured)
* Business Loans (Secured and Unsecured)
* Consolidation Loan
Combination Loan and many more.
Email us for more information about our loans.
Sr. Andrea Cole Stephen
Social Securities Finance UK
United Kingdom.
Email: [email protected]
Tel: +447012948445
Sender's Details :
from:

SOCIAL SECURITIES FINANCE

<[email protected]>

reply-to:

[email protected]


to:

bcc:

 

date:

Fri, Mar 6, 2015 at 12:20 PM

subject:

We offer the following kinds of loans:

mailed-by:

gmail.com

signed-by:

gmail.com