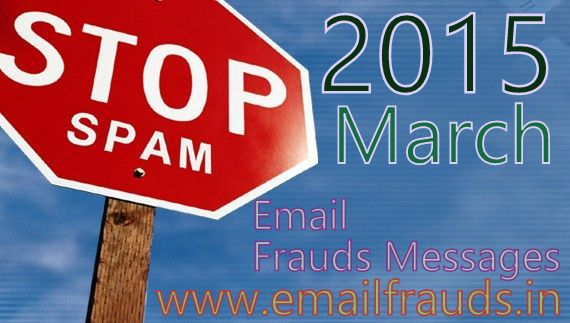 Please note that our websites http://www.bulkrocket.com   and http://www.bulk4bulk.16mb.com  has been copied by so many fake people claiming to be hackers saying they have this and that hence are ripping people off with a website that looks like ours and damaging our reputation. So when you see a website that looks like ours forget the name and look for our number which has never changed from the begining  till date to be sure you are dealing with bulk4bulk server tools.
Look for our number  +27 735 779 027 and yahoo messenger [email protected]  to be sure it is the bulk4bulk server tools you have known for long or might have been hearing about.

We are still that trusted name for well tested SMTP, WEBMAILS, RDP, HIGH RESPONSE EMAIL LEADS and we also design some customized softwares to suit your needs.
If you are not our former customer please dont waste your time and ours asking for test because you will not get it, rather you can start by buying cheap tools from 10usd then after you confirm our quality and transparency you start doing business with us buying things of higher cost.
Call us now on +27 735 779 027 or chat with us on my yahoo messenger [email protected] so we do business as usual