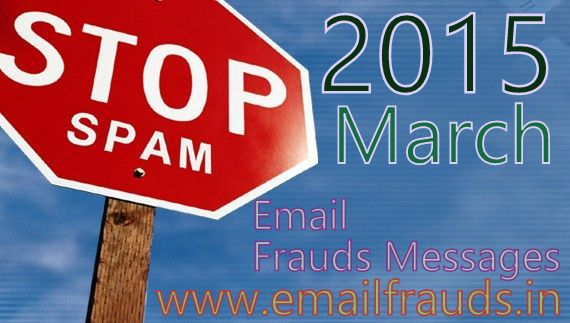 Wang Dongjin (Vice President)
China National Petroleum Corporation
9 Dongzhimen North Street, Dongcheng District,
Beijing, P.R.China | Postcode: 100007
Letter Of Intent
Dear Esteemed Colleague,
I hope this email finds you in good health. In view of my correspondence with you, I unassumingly solicit for your utmost consideration, as this letter serves as my formal notice of my intent to go into a multinational investment with you in your country.
This is Mr. Wang Dongjin, Vice President of CNPC (China National Petroleum Corporation). You may check on the site below to review our company profile and educate yourself more about me.
http://www.cnpc.com.cn/en/topmanagement/topmanagement.shtml
In an open minded manner, I purposefully contact you to negotiate my proposition for investment of multinational companies and industries with you in your country, if you willingly accept my proffer I shall provide you with the relevant details for the investment funds and our procedures in sequence.
Furthermore, I want every of my dealings with you to be carried out legally, genuinely and transparently.
Looking forward to hearing from you and to establish a joint cooperation with long term credible business relation.
Best Regards,
Wang Dongjin
Vice President of CNPC, President of PetroChina
www.cnpc.com.cn