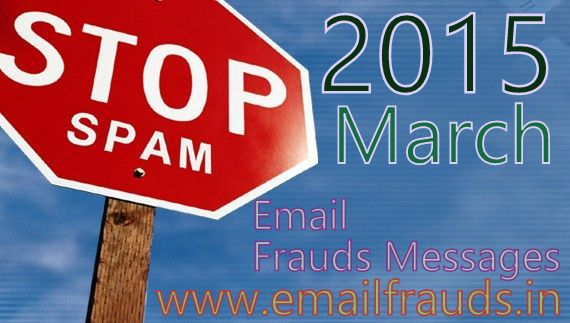 Our company reaches an online system of over 40,000,000 people,
mostly North American based. This allows us the ability to show
the people on this network a preferred choice when they are on any of
the major search engines.
We're looking for a best choice to send our people who are looking
for investment counselors in various markets.I'm in the office weekdays from 9:00 AM to 5:00 PM Pacific time.
Best regards,
Larry Simmons
Level 1 Specialist, SPN Search
Phone: (877) 405-6870,   ext.  162