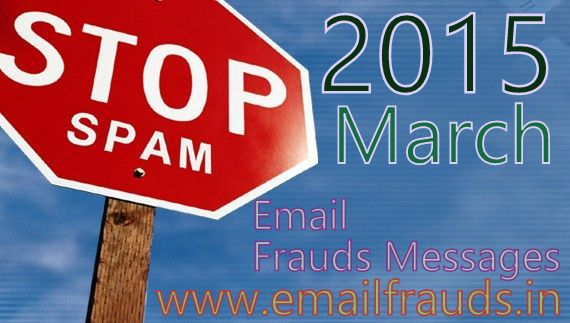 Dear ,
I know this Letter will come to you as a surprise, though I do not intend to embarrass you. Let me start by formally introducing My self to you. I am George Levi a personal attorney to Mr. Alexander a nationality of your country who died in tragic motor accident by running into a stationery Trailer.
I am contacting you to assist retrieve his huge deposit of US$10.5Million left in the bank before its get confiscated by the bank.
l wait to hear from you and l will give you more details Please confirm the following information below:
Your full name_______Your Address____Your Occupation______Phone_______
Your Age____
E-mail_____
I look forward to here from you
Get back to me at my private email for more details:(mr.georgelevi@hotmail.com)
George Levi (Esq.)
Virgin law firm.
The island of Lome.
Togo.