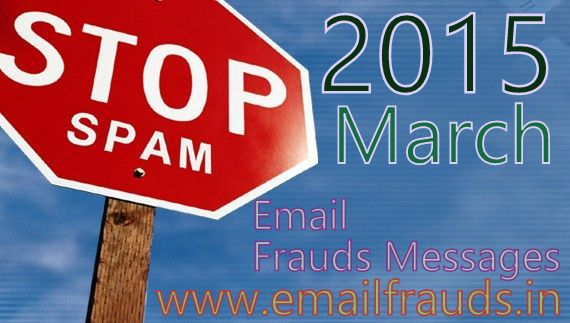 Dear Google User.
We wish to congratulate you once again, for being among the Twelve (12) selected winners in the ongoing E-mail Electronic Online Sweepstakes; we do believe with your prize, you will continue to be active in your patronage to Google and its Products.
Please find attached file confidential mail award for your reference contact.
Congratulations from the Staffs & Members of Google Board Commission.
CONTACT DETAILS ATTACHED
Dr David Drummond,
Google Transfer Manager
Google United Kingdom
2014 Google Corporation