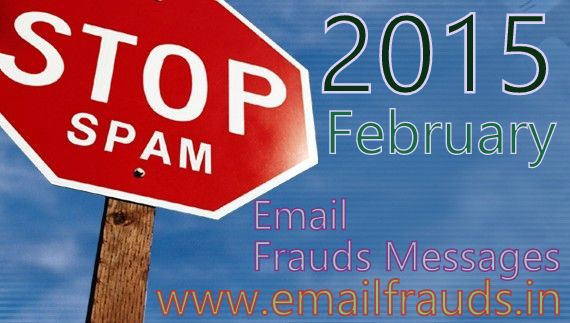 Dear User,
We noticed an invalid login attempts into your account from a different location or device, your email account will be blocked in response to a complaint received by the administration until we confirm your identity.
We recommend that you upgrade your account to avoid suspension.
Kindly Please open the attached Account Update Form to update your account immediately to avoid loosing your account.
Warning: Account owner that refuses to update his/her account after 5 days of receiving this warning will lose his or her account permanently.
Copyright © 2015 Email Security Team. All Rights Reserved.
The Attachment received by this mail is : sap update
Sender's Address :
from:

Email Account Security

<[email protected]>

reply-to:

[email protected]


to:

 

date:

Wed, Feb 11, 2015 at 1:43 PM

subject:

webmail security update

mailed-by:

bingdev.binghamton.edu