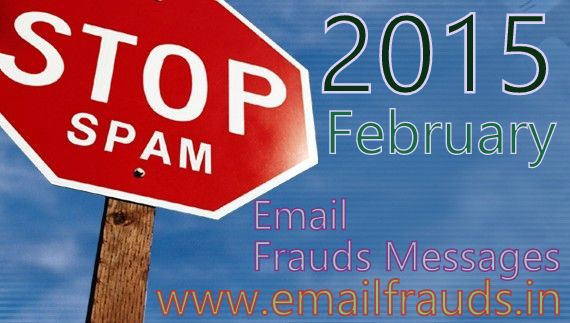 Dear Gold Buyer
We are suppliers of Gold Dory Bars/ Gold Dust and we mine our Au Gold from our family mine in Cote D'lviore. We supply top quality Au Gold to any interested Buyer. Our procedures are simple and we work close with our buyer to create long term business relationship.
Product Specification
Product…..Gold Dory Bars
Quantity……….150 kg
purity……95.96 %
carats……23 plus
Price………. per Kg to be discuss because of unsatedy price of Gold
please only serious buyer should contact us. We do not accept any upfront payments seller recivce payment by WT to the Normiated seller account and business is done finally in the buyers Refinary for confirmation of Assay so that all parties will be satisfied at the end of each shipment from Cote D'lviore or out side Cote D'lviore.
For your Information we the seller will provide this legal Documents before the shipment of the Gold,for buyer to verify.
1.Certificate of Origin
2.Ownership certificate
3.Export documents from exporting country
Assay certificate issued in country of export
Non Criminal Origin Clearance
AIR WAYBILL
Best Regards
Mr Jean Konna
Marketing Manager
Sender's Details :