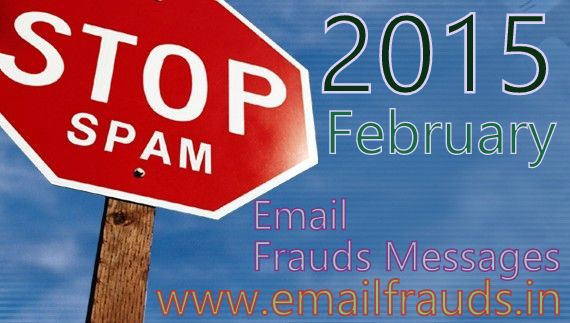 Dear purchasing manager,
Hello, here is a company that is a professional HDPE or other plastic raw materials manufacturer with years's experience.
so we want to avail ourselves of opportunity establishing business relation with you.
Pls inform us if you want to know more about our product.
by the way, free sample are available.
Thank you in advance!
Best regards
Sincerely Fanny
Sender's Details :
| | |
| --- | --- |
| from: | [email protected] |
| to: |   |
| date: | Tue, Feb 3, 2015 at 8:06 PM |
| subject: | High Density Polyethylene |
| mailed-by: | wohonggroup.com |