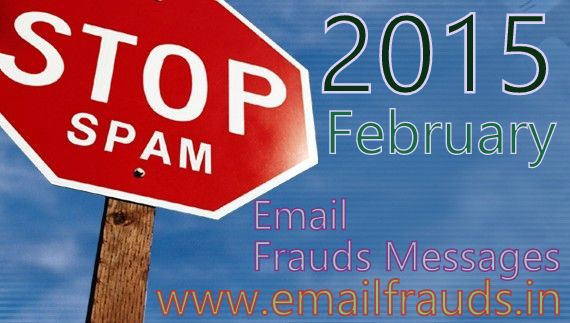 Please do contact me through this E-mail address ([email protected])
I am Mr Drabo Danbaba, Staff of Bank Of Africa in Burkina Faso. I would like you to indicate your  interest to  receive the transfer of ($20.5 Million Dollars) I will like you to stand as the next of kin to my late client whose account is presently dormant for claims. if you are interested,indicate and i will intimate you with the method of application and how you can apply to the bank.
This fund was deposited in the bank here by a foreign customer who died accidentally alongside with his entire family members many years ago. Nobody had asked for this fund till now. If you are interested, you have to provide an account where the fund will be remitted because i am highly interested to secure this money from the Bank.
Please you can contact me immediately to start the transfer process. Further details about the fund and this transaction will be given to you upon the receipt of your response. Please understand that we have to hurry-up our actions because the bank authority here has plans to redeposit this fund into the treasury of the Central Government as unclaimed fund if nobody
applies for this fund after the next bank audit which will begin here soon.
Please do contact me through this E-mail address ([email protected]) with your information your Address, telephone and fax number, photograph,occupation,Age,Nationality, Sex.
I await your urgent reply.
Best Regards
Mr Drabo Danbaba.