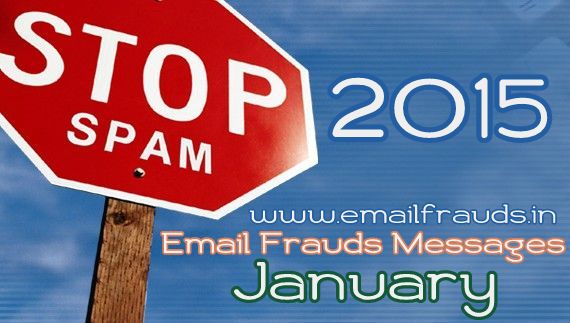 Dear Beloved,
I am glad to know you, but God knows you better and he knows why he has directed me to you at this point in time so do not be afraid, I am the above named person Mrs Halima Soufian Alao, I am from Damascus Syrian Arab Republic, presently seeking asylum in Burkina Faso with my sickness due to Syrian political affairs, Please I am writing this mail to you with heavy tears In my eyes and great sorrow in my heart, I want to tell you this because i don't have any other option than to tell you because I never knew things would turn this way as I was touched to cry out and open up to you. I have been working as Ministry of Economy and Trade for 16years before i became sick and very unwell to continue the work that I started with my beloved husband…I'm married to Dr. Sufian Al Alao, We were married for 31 years with a child of 14years old Son. He died after a brief illness that lasted for only five days. Since his death, I decided not to re-marry or get a child outside my matrimonial home. When I was the Ministry of Economy and Trade in capital city of Damascus Syrian, I deposited the sum of Eight Million Nine hundred thousand United States dollars (US$8,900,000) in a Bank. Presently, this money is still with the Bank. I made this money available for exportation of cotton, and clothing.
Unfortunately, recently my doctor told me that I would not last for the periods of next few months due to cancer problem. The one that disturbs me most is my stroke sickness. Having known my condition I decided to hand you over this money to invest in a manufacturing and real estatemanagement industry in your country, for the benefit and education of my son Sufian Jr, you will utilize this money the way I am going to instruct herein. I want you to take 35% Percent of the total money for your personal use While the remaining 65% for my son who will be staying under your kind custody until he is matured enough to take care of himself. The reason because I grew up as an Orphan and i don't have anybody as my family member, I am doing this so that God will forgive my sins and accept my soul because this sickness has suffered me so much.
I need strong assurance that you will never let me down, if I transfer this money to your account.
Tell me more about yourself, while I look forward to hearing from you, I want to assure you that this is risk free and you can send an empty account to receive the funds, provided that the account is capable to receive incoming funds.
As soon as I receive your reply I shall give you the contact of the bank and I will also instruct the bank lawyer to issue you a WILL" that will prove you the present beneficiary of the fund in the bank, which is if you assure me that you will act accordingly as I Stated herein,
Waiting to receive your response very urgentely Pls reply to my private mail address [email protected]
Thank you for your time and attention.
Sincerely
Mrs Halima Umaru Alao.
[email protected]