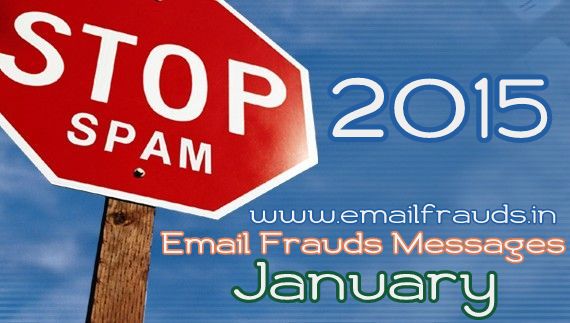 Dear Shortlisted Candidate,
Your CV has been selected from our recruitment Agency for interview with the Australian High Commission in London, United Kingdom.
We are offering employment in our offices and establishment in United Kingdom for the positions which we advertised. You are among the 38 candidates that have been shortlisted for interview which will take place at the Australian High Commission London, United Kingdom: Australia House, Strand, London WC2B 4LA on the 21st January, 2015. Note, out of the 38 candidate shortlisted 33 will be given employment. Your air ticket and documents to attend the interview shall be sent to your designated address via courier before the interview date.
Our salary ranges from £78,576.00 to £28,576.00 (Gross starting salary per annum) depending on the offered position plus accommodation, car allowance, bonus and discounted health care plan. Other benefits and entitlements to employees are mentioned in the documents that will be sent to you via courier. Your Job Profile, Salary offer and date/time of interview will be mentioned in the document that will be sent to you alongside your Air Ticket.
You are expected to send confirmation receipt of this message to enable us process and send your Air Ticket along with the documents to attend the interview.
NB: YOU ARE ADVISED TO FORWARD TO US COPY OF YOUR CV/RESUME IN MS WORD FORMAT IN YOUR REPLY TO THIS MESSAGE. YOU ARE ALSO ADVISED TO RE-CONFIRM YOUR FULL NAME, CURRENT MAILING ADDRESS AND PHONE NUMBER IN YOUR REPLY.
Best regards,
KEVIN ARTHUR
HEAD SELECTION COMMITTEE,
AUSTRALIAN HIGH COMMISSION
AUSTRALIA HOUSE, STRAND, LONDON WC2B 4LA