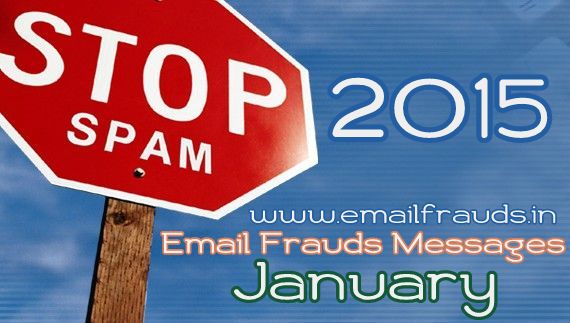 @Hello,
Your PayPal account access is currently limited. You cannot send
or receive payments with a limited account. To learn more about
your limited account access, log in to the PayPal website:
http://www.kahao.com/images/united/kingdom/ukpaypal/mylogin/?HHSADGSA=JHG23JH2HAKSJDHASDJKHASDJHASD6JASGDSHAGASD5JHKADJHASASD
Sincerely,
PayPal
—————————————————————-
Please do not reply to this email. This mailbox is not monitored
and you will not receive a response. For assistance, log in to
your PayPal account and click the Help link in the top right
corner of any PayPal page.
PPID PP327 – HASD52FS442
Sender's Details :
from:

[email protected]

to:

date:

Fri, Jan 23, 2015 at 3:18 PM

subject:

#PP Case ID 923-3223-830