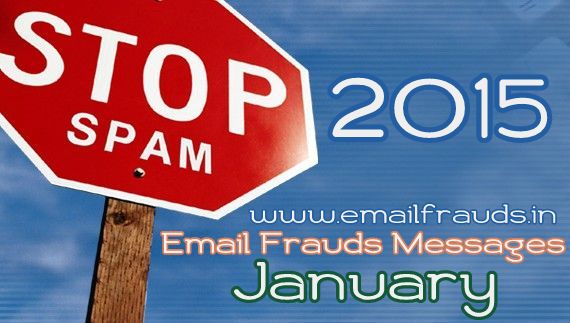 Our company reaches an online community of almost 41 million people, who are mostly US and Canadian based. We have the ability to present our nearly 41 million strong network with a best, first choice when they are looking online for what your company does.
We are seeking a preferred choice to send our people who are looking for investment counselors in various markets.
I'm in the office weekdays from 9:00 AM to 5:00 PM Pacific time.
Best regards,
Brad Lorien
Network Specialist, SPS EServices
Phone: (877) 489.2929,   ext.  64
NOTE: At SPS EServices, we are in full compliance with the Can Spam Act of 2003.
If you do not wish to be contacted further, please reply indicating you would like to
be removed from future mailings, and you will be removed within 24-48 hours.
Sender's Details :
from:

Brad Lorien

<[email protected]>

to:

neel12mani <[email protected]>


date:

Fri, Jan 23, 2015 at 5:38 AM

subject:

Investment counselors (1/22/2015)

mailed-by:

ngcmp.com