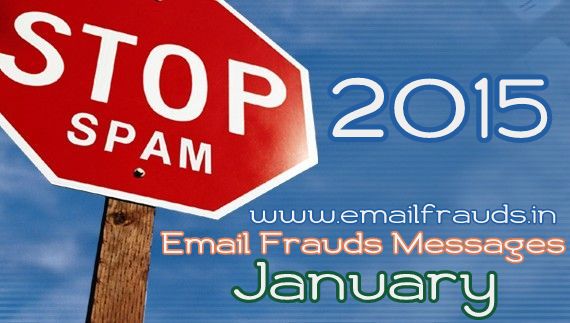 From: Helene Andre
Dear,
It is my pleasure to contact you for a business which am intend to establish in your country. Though I have not met with you before but I believe one has to risk confiding in succeed sometimes in life.
I can confide on you for the brighter future of my life since you are a human being like me. But what i need from you is Truth, Trust and Honest.There is this huge amount of four Million Five Hundred Thousand united states dollars. ($4.500.000.00) which my late Father Deposited for me in the Bank here in Abidjan Cote d'Ivoire as his next of kin before he died out of sickness.
Now" I decided to invest this money in your country or any where safe enough for security and political reasons.
I want you to help me to transfer my inheritance money into your personal
account in your country for investment purposes on these areas:
1). Telecommunication
2). The Transport Industry
3). Five Star Hotel
4). Real Estate
5) Company Enterprise
If you can be of an assistance to me, I will be pleased to offer to you 20% of the total fund.
I will be humbly waiting your soonest response.
Respectfully yours,
Ms. Helene Andre.
Sender's Details :