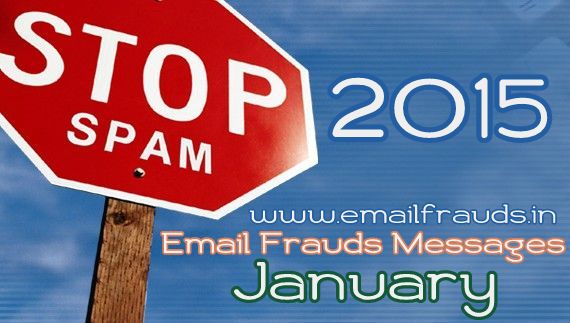 Dear Friend
My name is Mr. Anchaly Luy from Cambodia; I am contacting you concerning an unfinished transaction in my branch where I head as the Bank Manager with a client that has the same last name with you.
If you are interested to work with me get back to me for more details.
Waiting to hear from you,
Mr. Anchaly Luy.
Sender's Details :
from: anchaly luy <[email protected]>
reply-to: anchaly luy <[email protected]>
to:
date: Thu, Jan 15, 2015 at 12:46 PM
subject: Dear Friend
mailed-by: yahoo.com
signed-by: yahoo.com