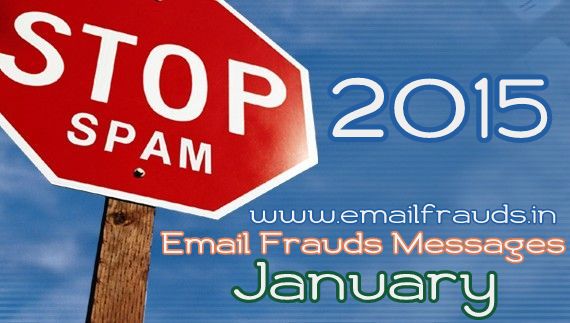 Hello,
I am Ms Tessy Dumbuya from Freetown Sierra Leone in Africa.
I am sorry to bother you with my problem, but because I don't
know what to do or who to run to for help. My late father Chief
Coker Dumbuya was a Gold/Diamond Merchandise Exporter from
Sierra Leone and Ghana to North America, South, Central American
and Europe, but died of Ebola Virus last year alongside my
mother and my only brother.
Ever since my late father's death my uncles has been disturbing
me over the distribution of his wealth, they have already succeeded
in taking over all my late father's properties in Freetown and
leaving me with nothing. Then I discovered that my father has the
sum of $12,000,000.00 USD (Twelve Million USA Dollars) and 60KG of
Gold he deposited in Bank of Ghana as belonging to his Foreign
Business Partner and I have all complete proof documents in my
custody.
This is why I decided to contact you to stand as my late father's
Foreign Partner and help me recover this money and gold from Ghana,
since it is only when I present my late father's business partner,
only then WILL this be released.
I am presently living in a refugee Camp in Ghana. I will be glad
if you can help me recieve this money in your name and I will
come over to meet with you in your Country, since I do not wish
to go back to Sierra Leone with this money.
You will take 30% of the money and keep the rest for me. This is
my only hope of starting a new life.
Please reply me through [email protected] as I am
stranded here and can not even feed myself well.
Regards,
Ms Tessy Dumbuya
Email [email protected]