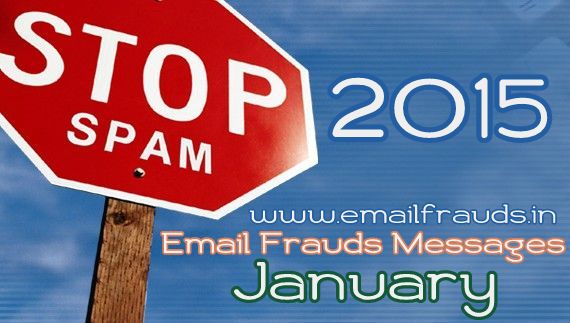 Greetings to you::
This is Angelina Reyes. AM working with DECHRA  PHARMACEUTICAL  PLC.(www.dechraplc.com).Am working as an a veterinary production manager, am sending this mail to you because i just discovered a very profitable business opportunity in India. This business will increase our financial prestige" if you will be financial efficient to establish this business with our company.
Read the details of my business proposal.
There is an oil liquid our company procure from Brazil, the name of the oil liquid is (BIRTOM OIL LIQUID) it is a major oil liquid material our company use for production of animal injection and vaccine for a long period.  Our company procure the birtom liquid material at the rate of 16,000 dollar per 1 gallon in Brazil. Recently  i discovered  that birtom liquid material is sold in India at the rate of 7,000 dollars per 1 gallon.
i observed this is a very good business opportunity, and for this reasons i do not wish our company director to know about the main oil manufacturer in India. i intend to introduce you to our company director as a manufacturer of BIRTOM LIQUID in India if you are interested and financial efficient to run this business.i will let him know that you sold birtom liquid at the rate of 13,000 dollars per 1 gallon in India, he will indicate interest to buy from you because of this price.
i will send you the main manufacturer contact details in India, were you will buy birtom liquid material and supply to our company procuring manager when he arrive and meet you in India to procure birtom liquid material from you. Note and listen very carefully, this business deal will be kept as secrete to our company director and our procurement manager that will come to India for the business transaction, one more' i don't want our procurement manager to know the source of birtom in India.
my personal interest on this information of business if you will be financial capable to buy birtom liquid from the manufacturer and supply to our company procurement manager whenever company will send him to India to purchase birtom liquid from you.
my interest is that i will earn 30% commission from the profit this business will generate on every transaction. if you are interested and agreed with my terms of commission revert to me on my email address:
[email protected]
with your contact information's. i will request my lawyer to make M.O.U agreement between U & I.the agreement will state the nature of our business and terms of sharing our profit.i will scan the agreement to you for your signature on it, and after your signing then you scan to me your signed copy of the agreement to keep it documented. i need your urgent reply so we can proceed. Thank You.
yours faithful.