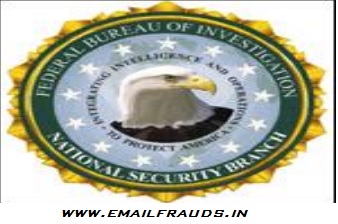 ANTI-TERRORIST AND MONETARY CRIMES DIVISION
FBI HEADQUARTERSINWASHINGTON, D.C
FEDERAL BUREAU OF INVESTIGATION
935 PENNSYLVANIA AVENUE, NW
WASHINGTON, D.C. 20535-0001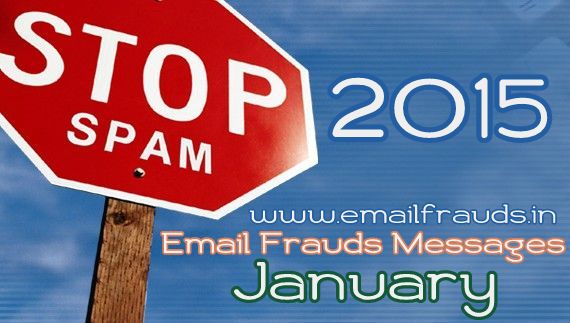 This is to officially inform you that it has come to our notice and we have thoroughly completed an investigation with the help of our intelligence monitoring network system that your e-mail address was among the email that won this year
UK NATIONAL LOTTERY AWARD
which you did not claim, we want to let you know that one of the bank worker where your fund was deposited arrange with his friend to come as the owner of the e-mail that which they won the prize claim your fund, but now your fund has been recovered from them and the people that claim your fund has been arrested. If you receive any e-mail that you did not understand that is from unknown person to you please do forward it to us to verify and bring the person to justice.
We have gone through your identification record we have verified a lot of things about you. it has come to the attention of our money trafficking investigation department, that you have some funds valued
Ј950,000.00 (Nine Hundred And Fifty Thousand Great British Pounds Sterling)
on your name, the said payment is awaiting adjudication and we have authorized this winning to be paid to you, this funds are from
UK NATIONAL LOTTERY.
Re-Confirm the below information,
Country, to avoid double claim of your fund.
Your immediate response is needed.
Sender's Details :