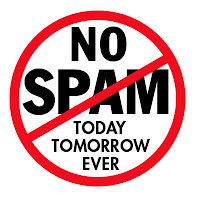 My name is Hamadi Akomo an Attorney at Law/solicitor, operating here in Nairobi, Kenya a neighboring country to the newly create South Sudan.
I have my professional services retained by Dr. Riek Machar Teny Dhurgon, a Southern Sudanese prominent politician.
My client, Dr. Riek Machar Teny Dhurgon, former vice president, Republic of South Sudan has surplus funds to invest with a genuine and potential investment manager in any viable project overseas.
The investment amount is three hundred and twenty million United States Dollars (US$320M) currently deposited in a Financial Institution.
For more information, contact me urgently on this secured email ([email protected]) to enable me furnish you with the details and amount that is involved. It is important to inform you that immediately I receive your email with interest in this project, we have to schedule a meeting to discuss the details an procedure face to face, if you deem it necessary.
I look forward to your response with complete name and reachable telephone number to enable me provide you with comprehensive procedure of this partnership as well as the
Legality.
Yours faithfully,
Sender's Details :