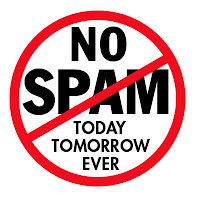 Microsoft Centre, London, SE1 7NA – United Kingdom
Incorporation Barley House, Hare Road
Sutton, Great Britain SM1 4te
United Kingdom.
Tel:+ 448719965254
We wish to congratulate you once more on your email address lucky winning in 40th years Anniversary Promotion, during the final draw of THE MICROSOFT COMPANY UK , held on the (10th Of June 2013) for Email Address Users Worldwide Promo Meanwhile, we have checked and confirmed on our computer balloting System that you are the rightful winner of this great prize of (500,000.00. G.B.P) Only. So confirm your details and forward it back to us immediately.
Receiver's Name: _________________
Address:_________________________
Postal Code:______________________
City:_____________________________
State/Province:____________________
Office Number:____________________
Mobile Number:___________________
Country:_________________________
OPTION2
BANK DETAIL
Bank name_________________________
Account holders name________________
Account number______________________
Bank Address______________________
Bank Swift Code___________________
Mobile Number____________________
with  any scan copy of your ID proof
Yours Faithfully
Dr.  George Morrison
Foreign Service Manager
Shell Petroleum Lottery (Pty) Ltd.
Email: microsoftclaimdepartment@yahoo.com.au
Tel:+ 448719965254
Sender's Details :