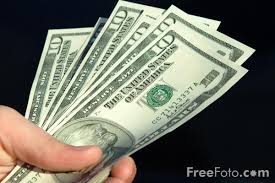 We Will Pay You $100 Per Hour If You Write Something For Us? thought you might be interested in the property below. Contact the listing agent below for more information.
Property Name :
Listing Agent(s) : Ron Asher
Comments :
Hello,
We would like to know if you would be interested in working
from home in your spare time writing short articles for us.
You will be paid up to $100.00 – $500.00 per hour writing
these articles and stories.
We will also pay you up to $25.00 – $50.00 per hour for posting
in blogs, and up to $5000 for each fiction or non fiction story
we ask you to write.
Go here if you are interested:
==> : http://goo.gl/38CDLH
When you accept this position you will get a personal step by
step consultation with a personal success adviser to help you get
started immiediately.
Claim your position today because they are filling up fast.
==> : http://goo.gl/38CDLH
Yours in Success,
Carol Tome
Real Writing Jobs—–
If you would like to not be contacted from us in the future please
reply with a subjectline "REMOVE" to [email protected]
Thank you and God bless ….
Sender's Details :