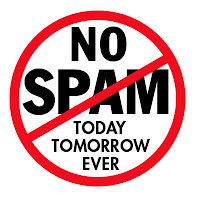 I receive several cash payments daily, .
I don't talk to people…I don't sale people and I most
Definitely don't try and close people.
If you don't like selling, but would like Multiple cash payments
Coming directly to you on a weekly or even daily basis, you need to

Click Here to check this out now.
Regards,
John Major
954-358-9352
Sender's Details :