RBI RELEASED FUND DEPARTMENT
India's Central Bank
Reserve Bank of India regional office, Delhi,
Foreign Remittance Department.
New Delhi: 110 001, India,
6,Sansad Marg.
Email: rbi_foreigndeptonlinetransfer@admin.in.th
Attention Beneficiary,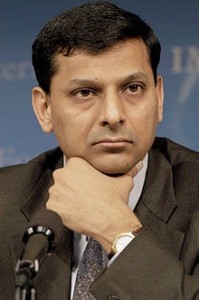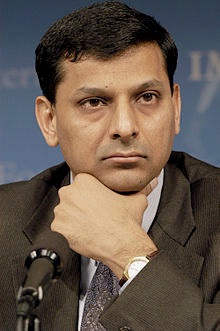 The sum of £ 500,000 GB Pounds Equivalent (4 Crores 35 lacks )Pending fund has been released on your Name by the New RBI Bank Governor Mr. Raghuram Rajan , The Foreign Remittance Department Mr. Michael Morrison and The World Health Organization Dr. Margaret Chan ( W.H.O ). Meet with Senate Tax Committee on Finance of the Reserve Bank of India (Central Office) Mumbai/Delhi alongside with the Central Board of the India Inland Revenue Tax Board and the Ministry of Finance (Govt. Of India) in Association with British Government Regarding Unclaimed Funds which has been due for a long run. At the end of the Meeting. It was declared by the Governor of the Reserve Bank of India (Mr Raghuram Rajan)
Has mandated that all unclaimed Funds which has been due for a long run shall be release back to all Beneficiaries that were affected stating that it was an unfair Practice to withhold Funds from the Government Reserve Basket for one reason or the other for Tax accumulations.
For immediate registration, modalities and transfer of the stated amount into your personal
Bank account send:- Reply Only to  rbi_foreigndeptonlinetransfer@admin.in.th
1. Full Names:
2. Date of Birth:
3. Sex:
4. Address:
5. City:
6. Occupation:
7. Marital Status:
8.Mobile:
9.Email
To our foreign Remittance Department Mr Michael Morrison for immediate registration.
For any Question or Difficulty you are to contact your Account Officers only Through. Mr Michael Morrison Or Mrs. Pooja Mishra.
Dr. Raghuram Rajan
Reserve Bank Of India Governor
Sender's Details :