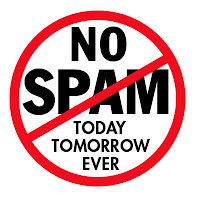 Hey,
See how a single mother of 2  boys
just made over 10k using this new system. *
She barely has 2 seconds to spare but
she was still able to make life changing
income.
So what's your excuse? 
After you download this new income app
you won't have any more excuses.
Rohit
| | |
| --- | --- |
| from: |  Rohit <[email protected]> |
| to: | |
| date: |  Mon, Dec 16, 2013 at 11:00 AM |
| subject: |  Single Mom Makes RS 3,500 In 30 mins (YOU'RE NEXT)&#8207; |
| mailed-by: |  profitcenteronline.com |