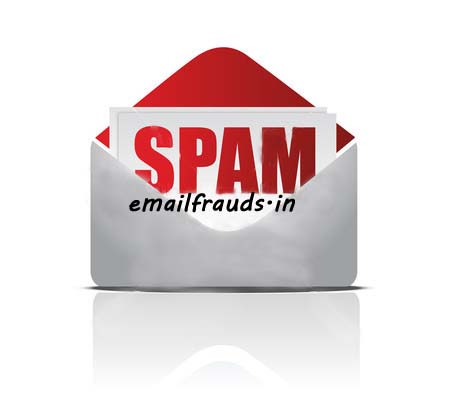 PRIVATE LUXURY SONS REAL ESTATE UK LONDON
150 School Lane Kenilworth Warwickshire,
UK CV8 2GRTelephone: +447010074256
Job Description:
I am Mr. Michael Luwis, Native of Scotland. I am residing in Miami, Florida U.S for about one year now working, but my family is in London, I will love to hire a caring male or female who he or she is willing to work in my PRIVATE LUXURY SONS REAL ESTATE IN LONDON.
EMPLOYMENT ENTITLEMENTS AND BENEFITS
Net Monthly salary after Tax: $8,700:00 USD. Life Insurance, Paid Vacation benefit, Regular training and promotion, Study Scholarship to one child of each Employee, Medical care and accommodation for full time employees, Pension and Gratuity.
JOB OFFER STATUS: We offer-full time and part-time, Full-time for Staffs and part-time for Casual workers.
Applicants are to submit their Educational Qualification Certificates and Resume CV through this email address below. Do not apply if you do not have International passport.
Resumes can be sent to the attention of Michael Luwis by e-mail ([email protected])
Best Regards,
Michael Luwis, Managing Director