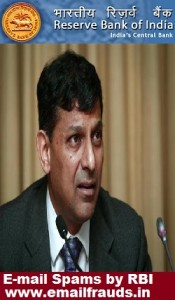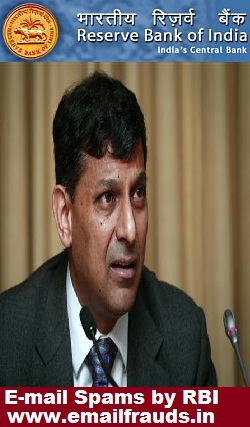 Greeting from Reserve Bank of India, A Demand Draft of $500,000 was received from Coca-Cola Company from UK. We are inform that your email address is among there lucky winner but your Payment was received here in Reserve Bank of India instead of directly bank. Before we could start the transferring processing you are to write us the following details below.
NAME:
ADDRESS:
CITY:
ZIP CODE:
STATE:
COUNTRY:
OCCUPATION:
DOB/AGE:
TEL NUMBER:
Please always check your mail time to time if there is any urgent information we need to pass across to your because we don't call our customer on phone, we only call your bank if there is nothing we need from them.
Waiting for your urgent response.
Reason greeting
Reserve Bank of India
Sender's Details :