www.groupdealsuccess.com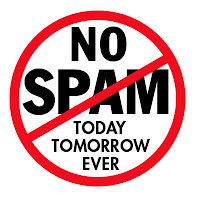 Hi…
This is insane. It's a news story that leaked
and they're working around the clock to
COVER it up.
There is a SECRET technique that is helping
even HOMELESS people make 6-Figures a
year from YouTube.
-> This guy makes Rs 576,000 in 90 days
-> This couple makes RS 44,800 a WEEK
-> This guy buys a Mercedes CASH
Just Click the Link Below – the EXACT strategy is
revealed. Act NOW because the secret loophole
may get closed.
Make your money in the mean time!*
https://www.groupdealsuccess.com/offer/?offer=gdt_042313_v3_int
| | |
| --- | --- |
| from: |  YouTube <[email protected]> |
| to: | |
| date: |  Tue, Nov 26, 2013 at 1:25 PM |
| subject: |  YouTube Pays Him Rs 576,000 in 90 days |
| mailed-by: |  gdtsuccess.com |