WESTERN UNION MONEY TRANSFER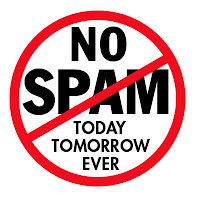 Good Day Beneficiary:
I write to inform you that we have been given the mandate to transfer your full compensation payment of $1,800,000.00 USD via western union by this government.
We tried to give you the Western Union Instructions through phone, but we could not locate your numbers in our database to reach you last week even this morning.
So, I decided to email you the MTCN and Sender Names so that you can pick up the USD5,000.00 to enable us send another USD5,000.00 by tomorrow as you knows we will be sending you only USD5,000.00 per day.Please pick up this information and run to any western union in your country to pick up the USD5,000.00 and send us email back to send you another payment tomorrow.
Manager Mrs.Anita Daniel,
Email: [email protected]
email us once you picked up this USD5,000.00 today.
Here is the western union information to pick up the USD5,000.00,
Visit  https://wumt.westernunion.com/asp/orderstatus.asp?
country=global        to verify your pick up.
Sender Name: Jason   Callahan
MTCN: 074-137-0142
Question= What Color
Answer= White
Amount Sent: $5000.00
City:Abuja
Country:Nigeria
Tel:+234-802-138-1209
I am waiting for your email once you pick up USD5,000.00,
Thanks!
Mrs.Anita Daniel
Western Union Online Coordinator