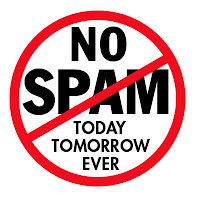 Respected Sir,
I work with a production Pharmaceutical raw materials based in USA. I am
seeking the immediate assistance of a reliable and trustworthy partner in
Asia, India Precisely profitable for our mutual benefit in a supply deal.
If you agree to work with me, kindly Indicate your interest for more
details
regards
Nelson Cody.